Menu
Shopping bag

0
Subtotal

€0,00

Including VAT (21 %)

€0,00

Shipping cost

€0,00

Total

€0,00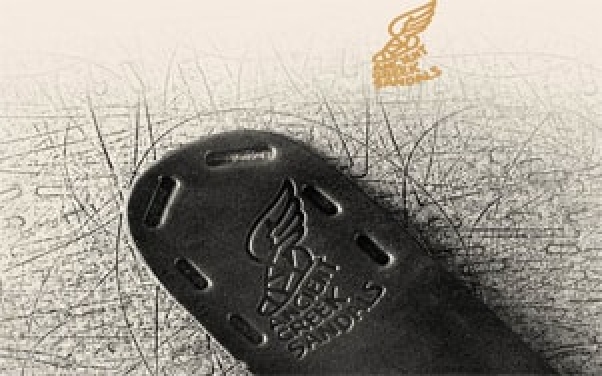 Ancient Greek Sandals are perfect for warm summer days. The sandals are handmade locally by skilled craftsmen using traditional techniques that have existed for centuries. A raw, but feminine aesthetic distinguishes this new sandal brand. The chemical free, natural tan leather ages beautifully with time and wear.
Christina Martini and Nikolas Minoglou are the designers behind Ancient Greek sandals. With their love for Ancient Greece and its history the name of their brand was born. The collection is inspired by ancient Greek Gods and myths, pottery, jewellery and sculpture.
The Summer collection 2017 is available in our shop and online.