Menu
Shopping bag

0
Subtotal

€0,00

Including VAT (21 %)

€0,00

Shipping cost

€0,00

Total

€0,00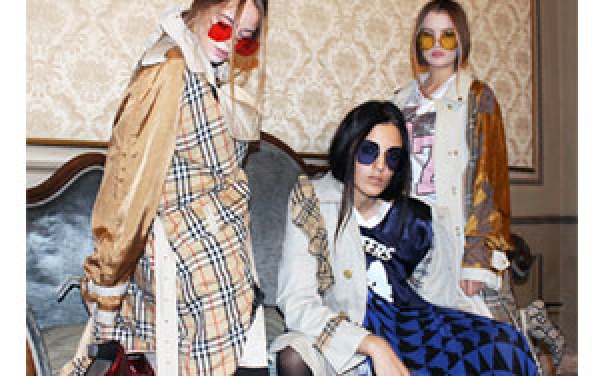 Yekaterina Ivankova was founded in 2017. She is the winner of the Re-Mix Vogue Talents competition. Sustainablility is the base of her collections. By re-using vintage garments and changing the shape she creates unique pieces.
From this season we have a few up-cycled trenchcoats available from her collection.
Only available instore.