Menu
Shopping bag

0
Subtotal

€0,00

Including VAT (21 %)

€0,00

Shipping cost

€0,00

Total

€0,00
back to all shoes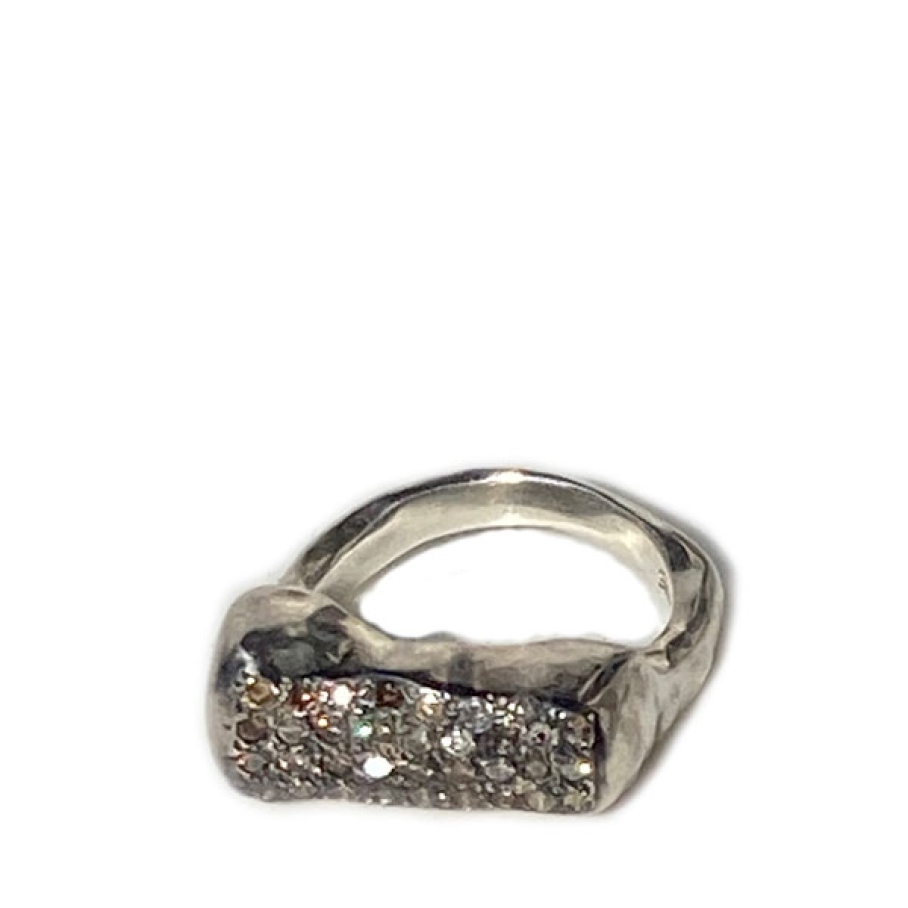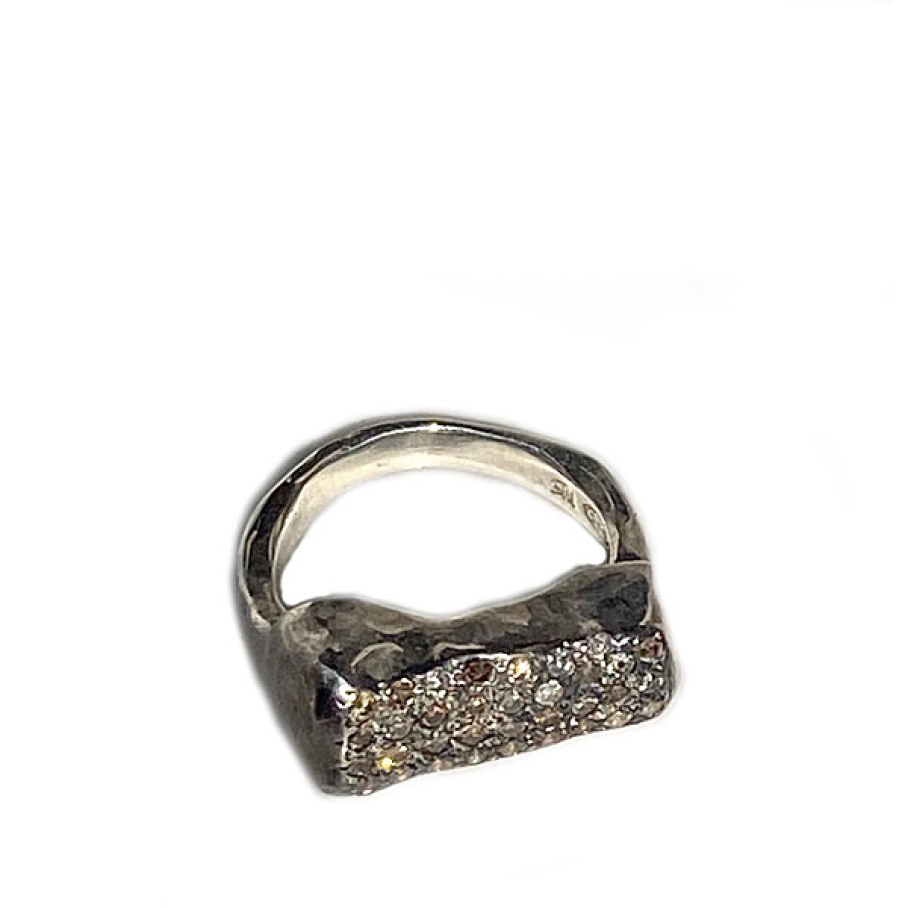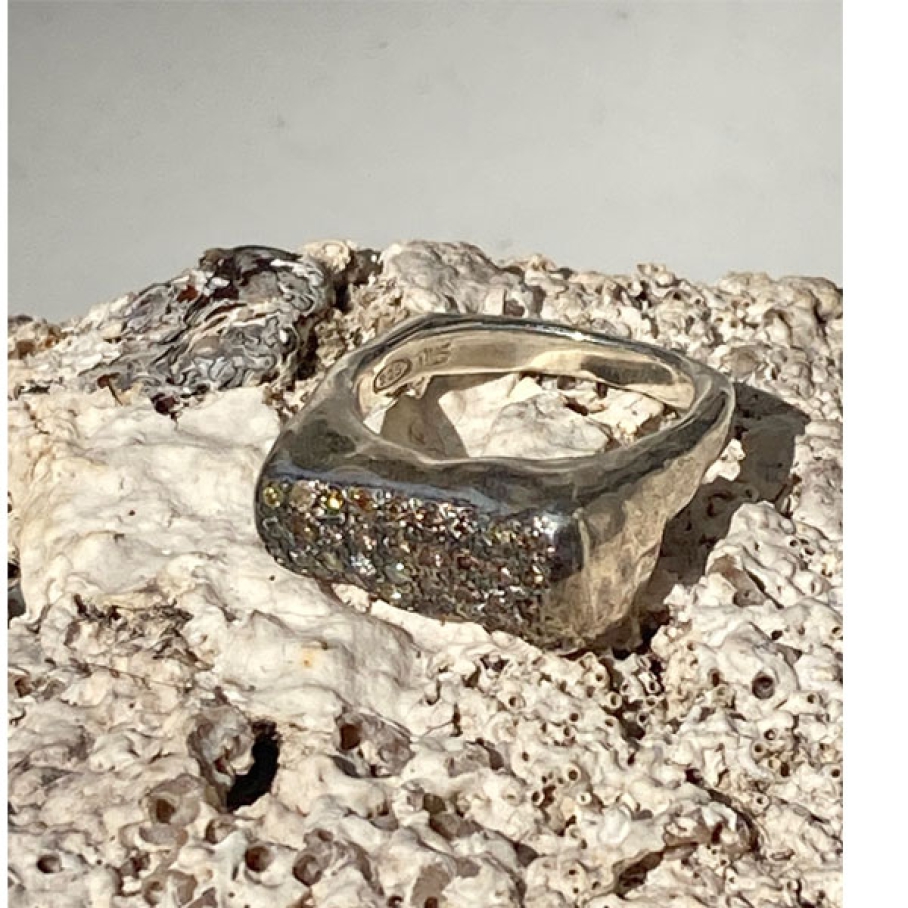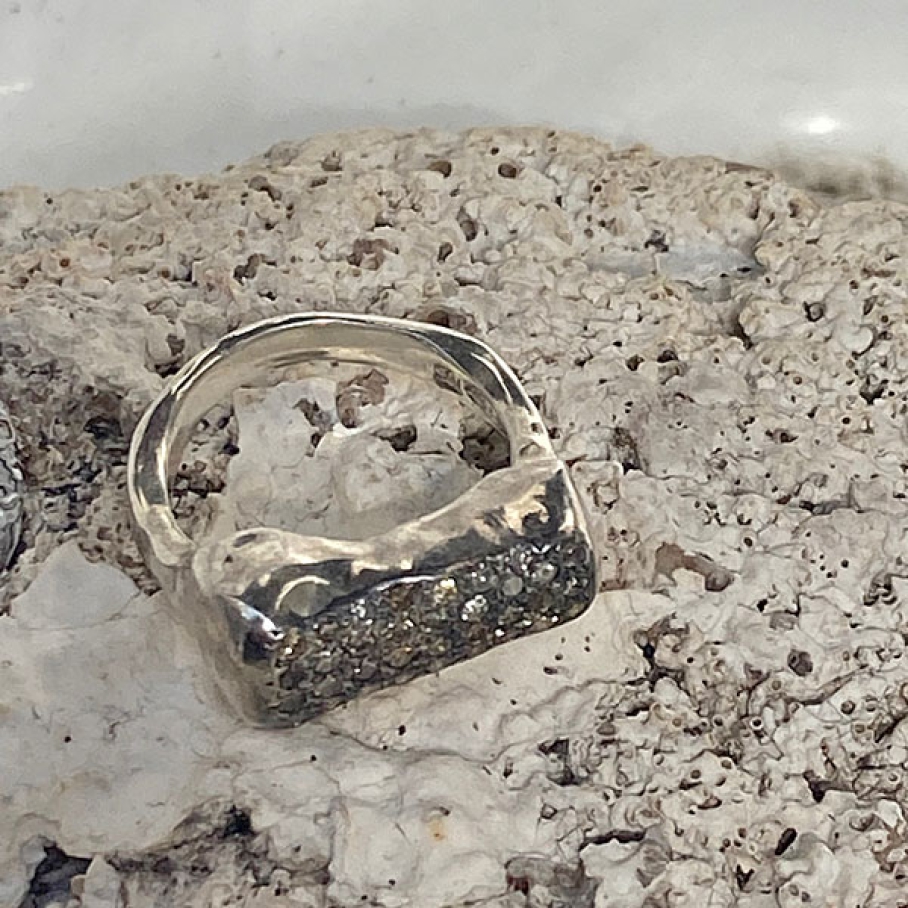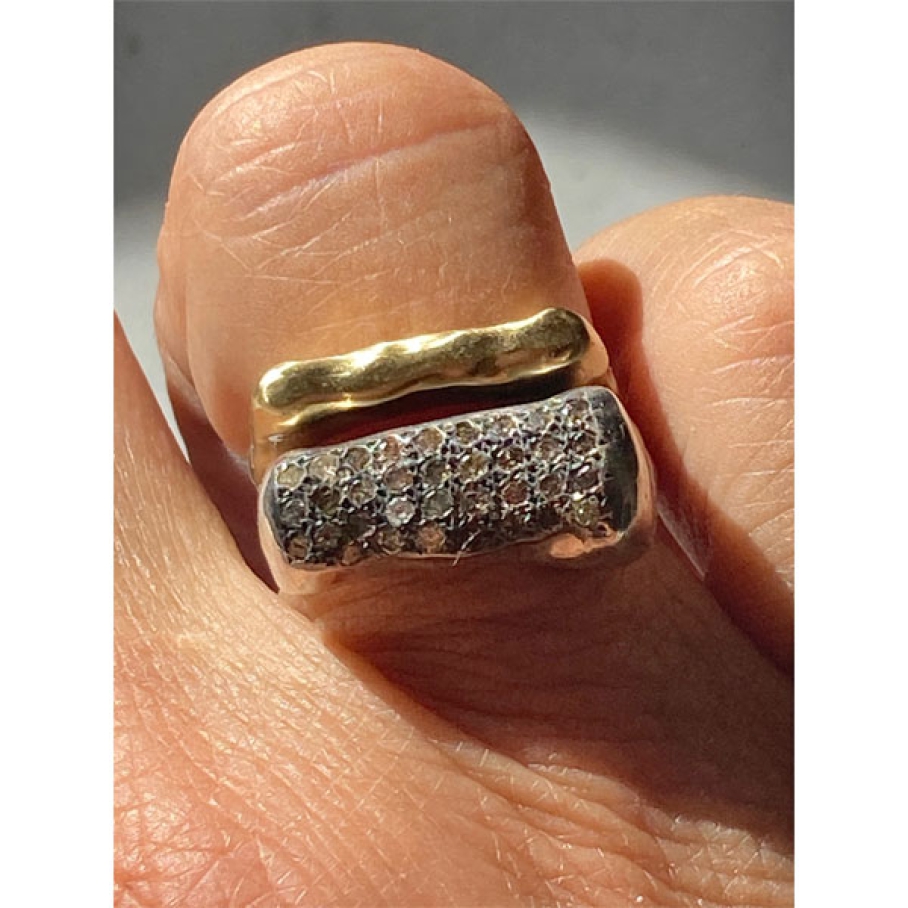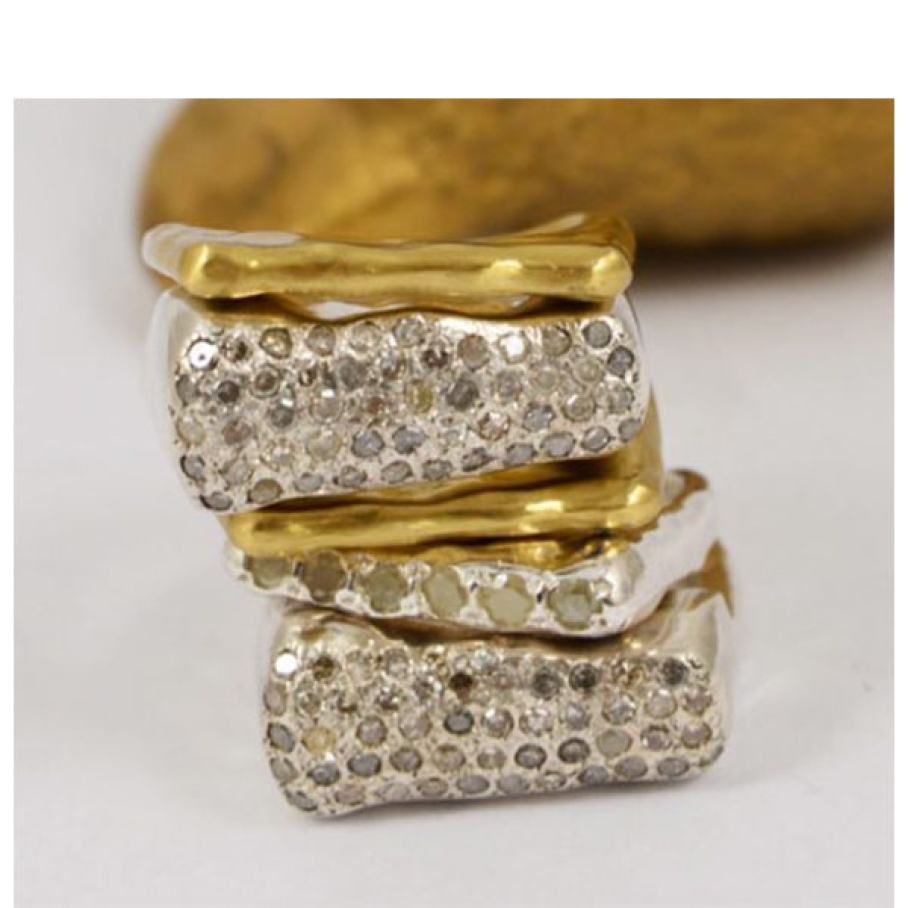 Rosa Maria Roky 1 Dia CO
€ 925
Details
Product code: Roky 1 Dia CO
FIT:
Rosa Maria Roky organically shaped sterling silver ring set with 34 cognac diamonds, .75cts.
As for all the Rosa Maria rings you can make endless combinations. Stack this ring with Masha, Riny or Angela. On the picture we have it combined with a copper Riny ring.
This ring can be ordered in all sizes. Delivery time will be 4-5 weeks.
Please note we do not accept returns for jewellery on online sales.