Menu
Shopping bag

0
Subtotal

€0,00

Including VAT (21 %)

€0,00

Shipping cost

€0,00

Total

€0,00
back to all shoes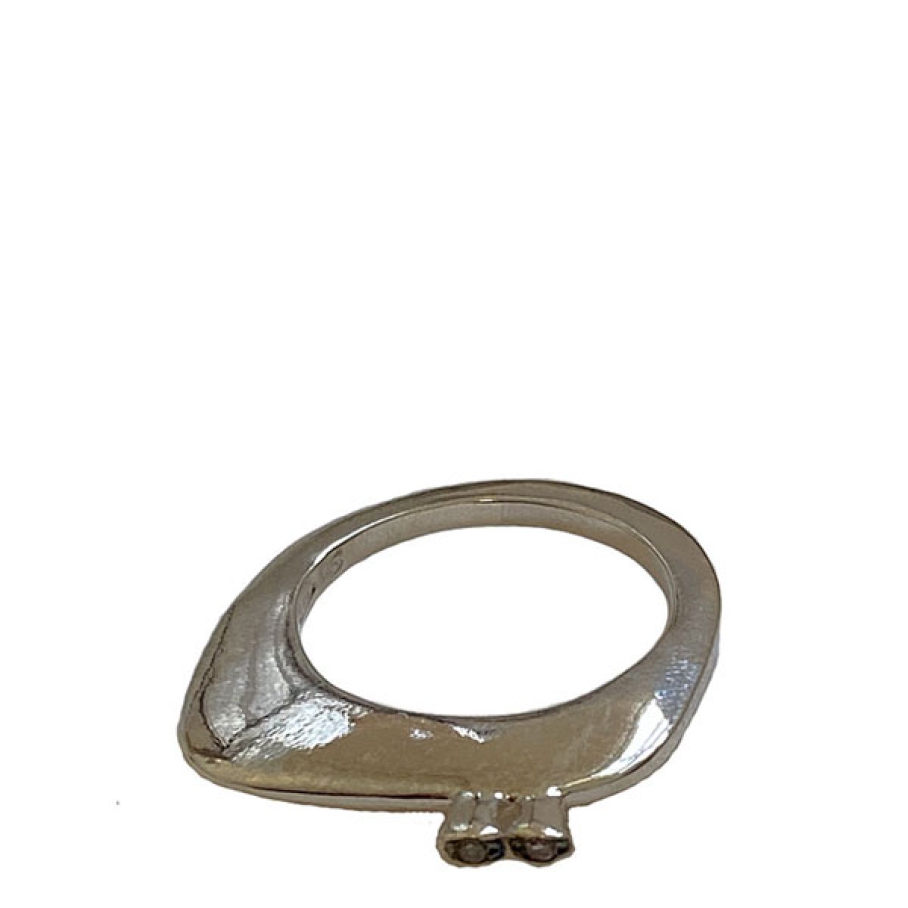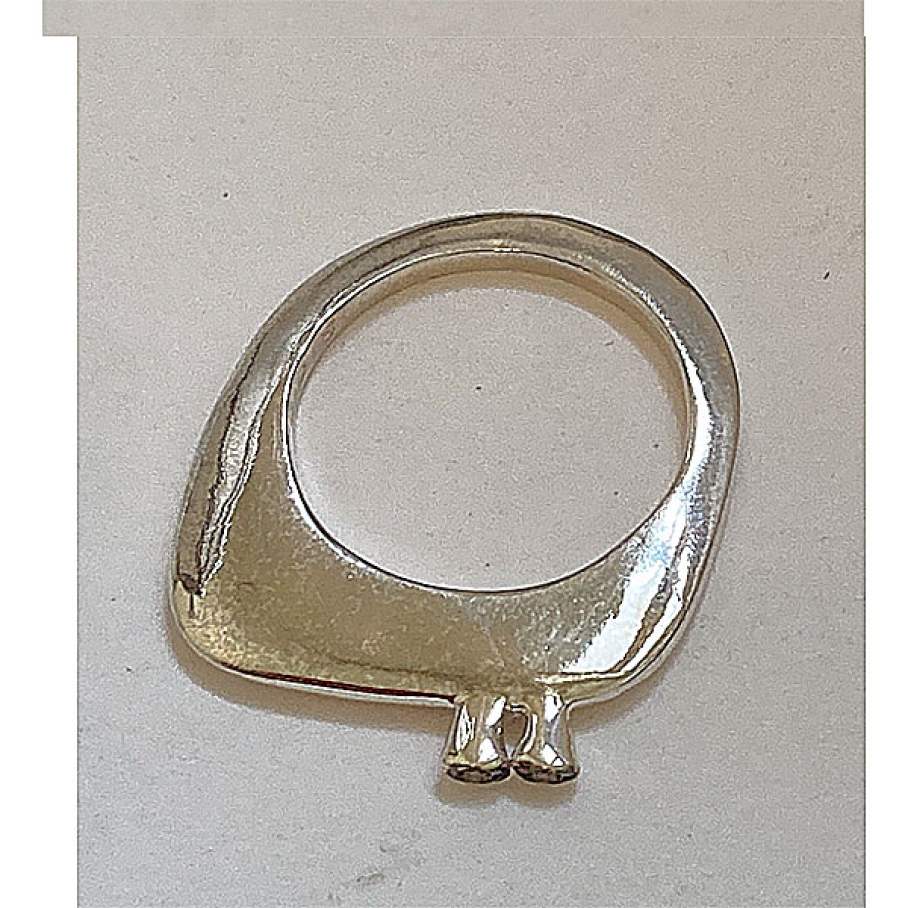 Rosa Maria Dolores ring H2
€ 250
Details
Product code: Dolores H2 dix cogn
FIT:
Silver square and very slim Dolores ring from Rosa Maria crowned with 2 cognac diamonds
Stacks very well with Pavla, Pacquita and Angela, Milo or Maka
Make your own personal combination.
If you don't see your size don't worry we can order these rings especially for you. Delivery time will be 5-6 weeks. Don't hesitate to contact us for more information.
Please note we do not accept returns for jewellery on online sales.