Menu
Shopping bag

0
Subtotal

€0,00

Including VAT (21 %)

€0,00

Shipping cost

€0,00

Total

€0,00
back to all shoes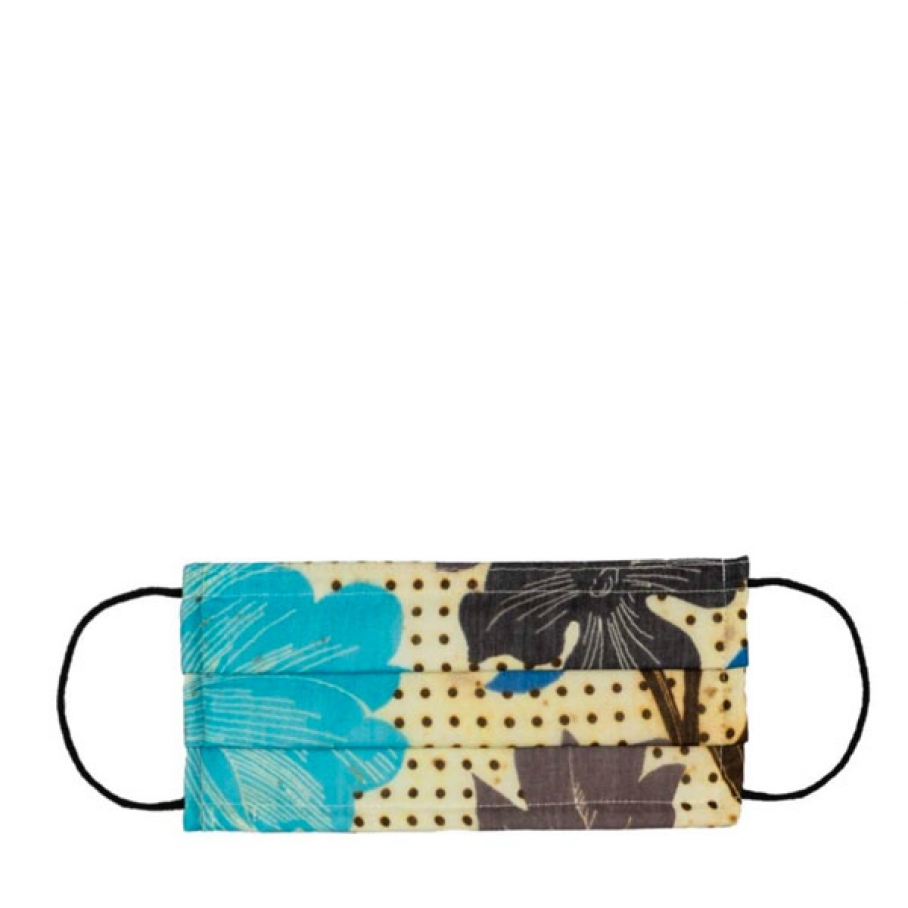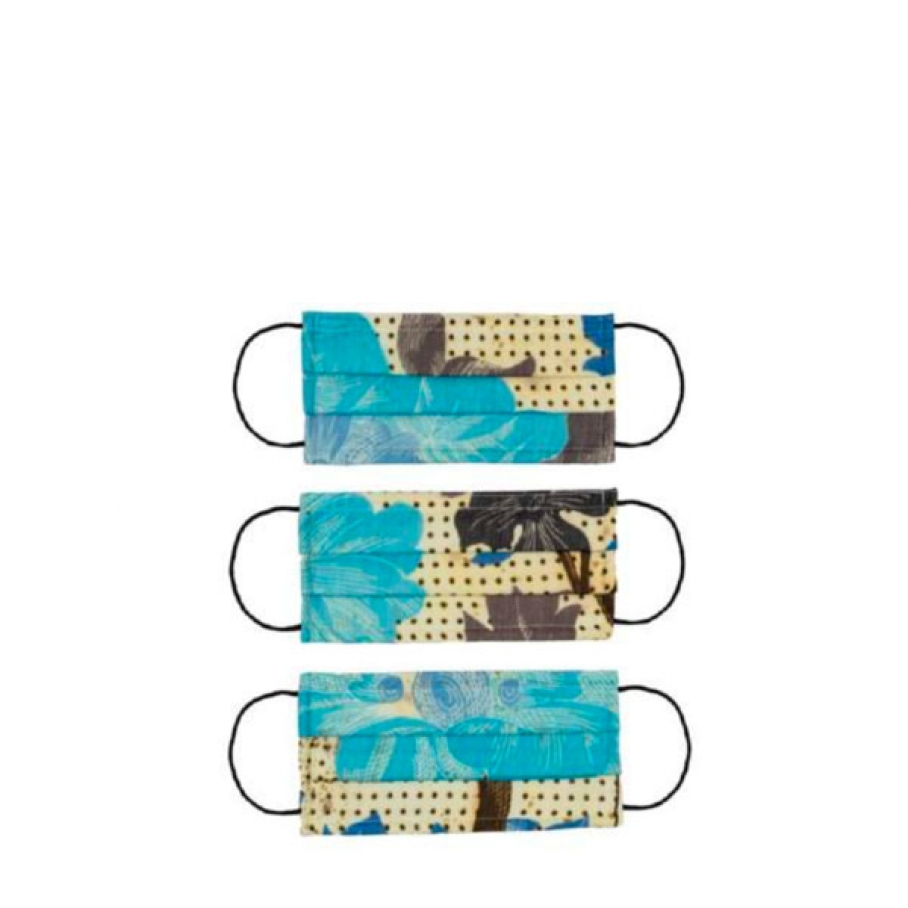 Monica Sarti Tomorrow
€ 25
Details
Product code: Tomorrow
FIT:
Composition:
88% Cotton 5% Polyester 4% Elastan 3% Silk


The masks are made by hand by cutting up scarves from the Faliero Sarti collection, as a result, each one is unique and unrepeatable.


These are not medical devices, but individual protection devices produced by way of derogation to the provisions in art. 16 of Legislative Decree no. 18 of 17 March 2020



Two layers of antibactrial and drop-proof cotton.




A layer of cotton or silk on the outside.



The cotton fabric layer is water-repellent, breathable, and non-irritating.



A small wire to adjust for adhering to the nose.



The prints are made with heavy metal free and non-toxic inks.


Hand washable;



The design and elastic bands of the facemasks can vary.




The purchase price refers to a single facemask.