Menu
Shopping bag

0
Subtotal

€0,00

Including VAT (21 %)

€0,00

Shipping cost

€0,00

Total

€0,00
back to all shoes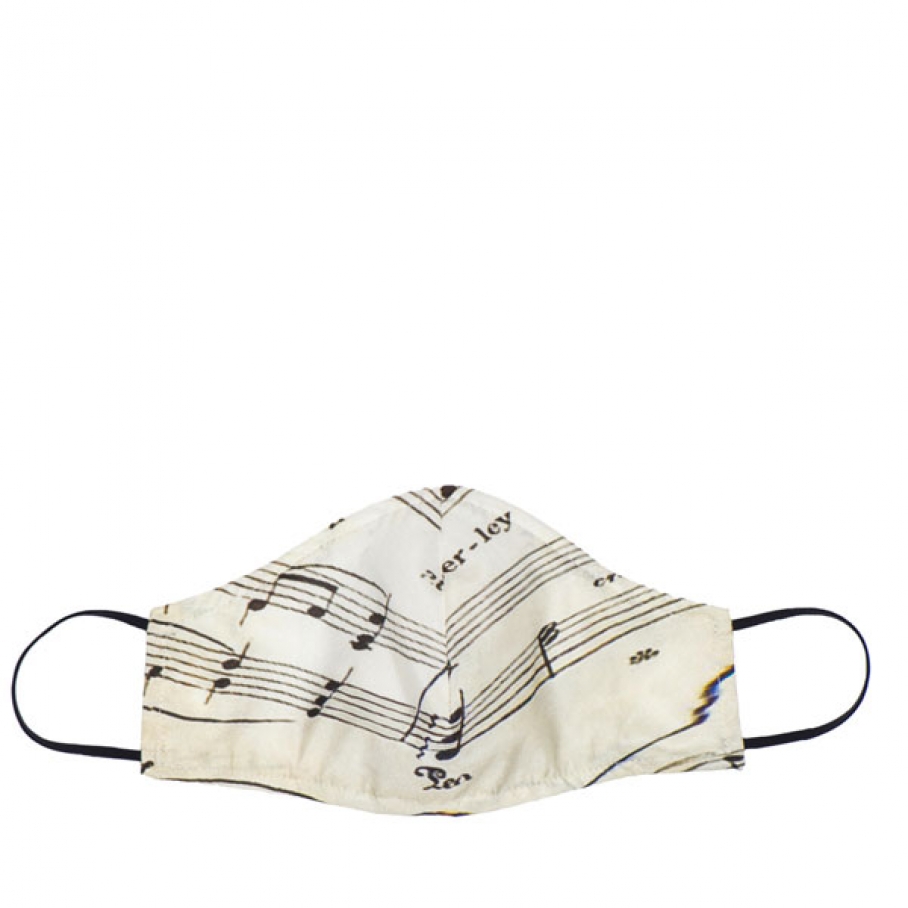 Details
Product code: Musica
FIT:
Composition
69% Cotton 31% Silk
Washable mask in pure cotton with pocket for interchangeable filter. External printed silk fabric.
• The masks are handmade using Faliero Sarti scarves, consequently each item will be unique and unrepeatable.
• This is not a medical device, but an individual protection device produced in derogation as provided for by art'16 DL N18 of 17/03/20
• Internal pocket for interchangeable filter;
• A layer of 100% cotton or 100% silk fabric on the outside;
• Soft colored elastic;
• Metal bar to be adjusted for nose adhesion;
• The prints are made with inks free of heavy and non-toxic metals;
• Washable at 40 degrees.
• A filter included in the package.
• The design and elastics of the mask may vary.