Menu
Shopping bag

0
Subtotal

€0,00

Including VAT (21 %)

€0,00

Shipping cost

€0,00

Total

€0,00
back to all shoes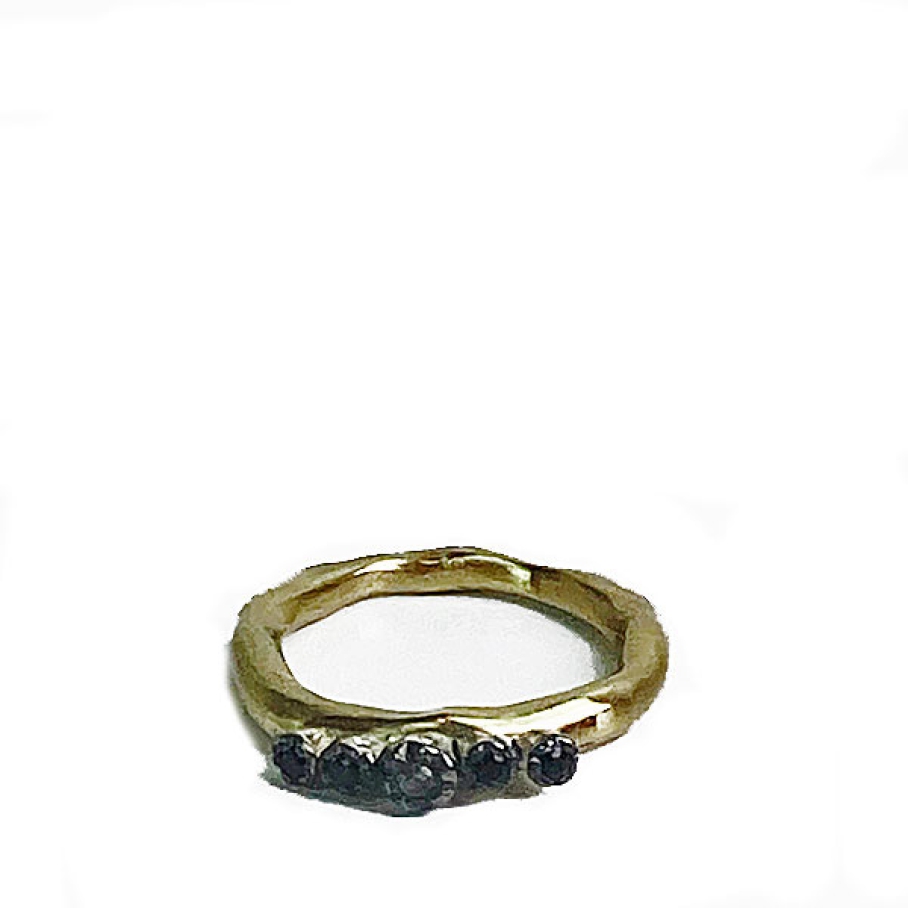 Rosa Maria Poppy copper black diamonds
€ 310
Details
Product code: Poppy 4 CU dia blk 4p IG 1p
FIT:
Rosa Maria Poppy copper ring with 4 black diamonds crowned by a higher profile icy grey diamond.
Material: copper, sterling silver - black diamonds 4p, o,14ct - icy grey diamond 1p, 0,03ct.
The combination on the picture you can see is the Poppy stacked with other rings like another Poppy in sterling silver with cognac diamonds, Sei 4 copper with 1 black diamond and Sei 4 just in silver. All available in our store or on request.
Please note we do not accept returns for jewellery on online sales.