Menu
Shopping bag

0
Subtotal

€0,00

Including VAT (21 %)

€0,00

Shipping cost

€0,00

Total

€0,00
back to all shoes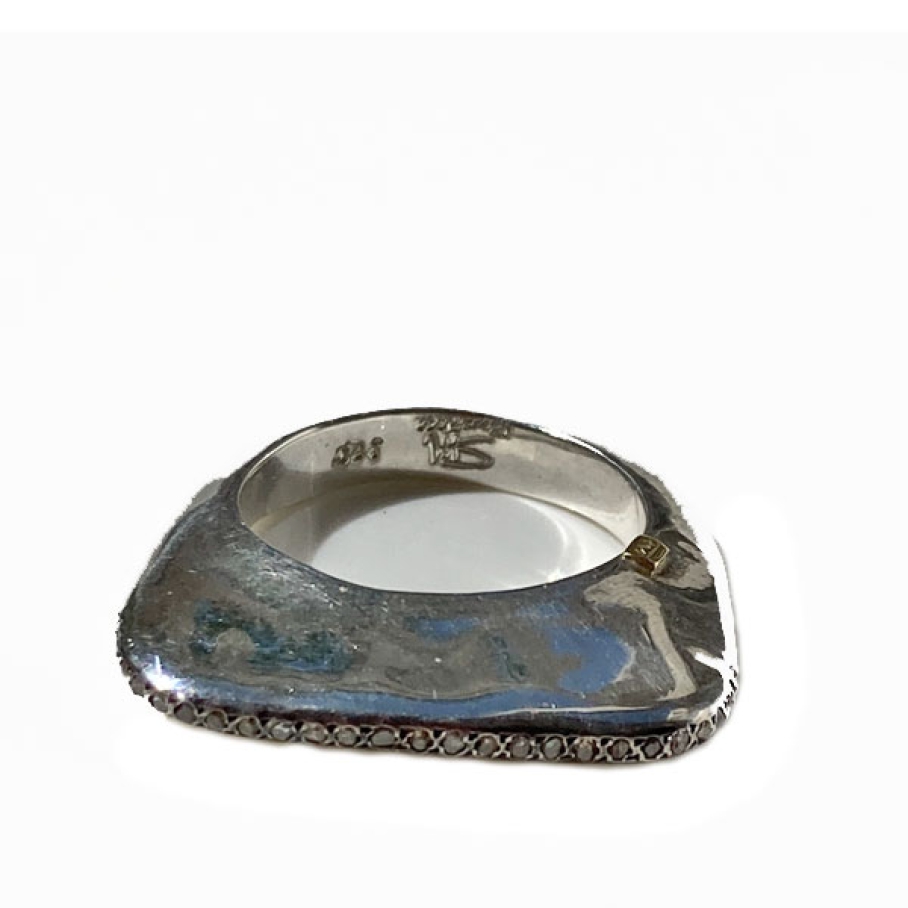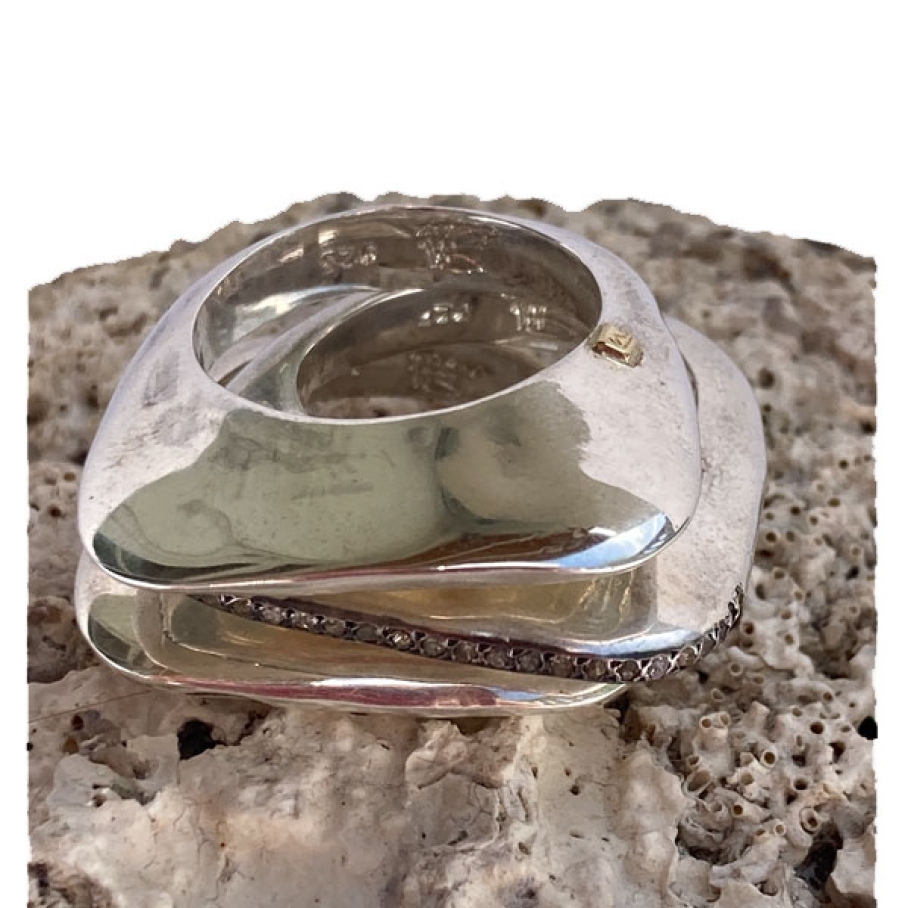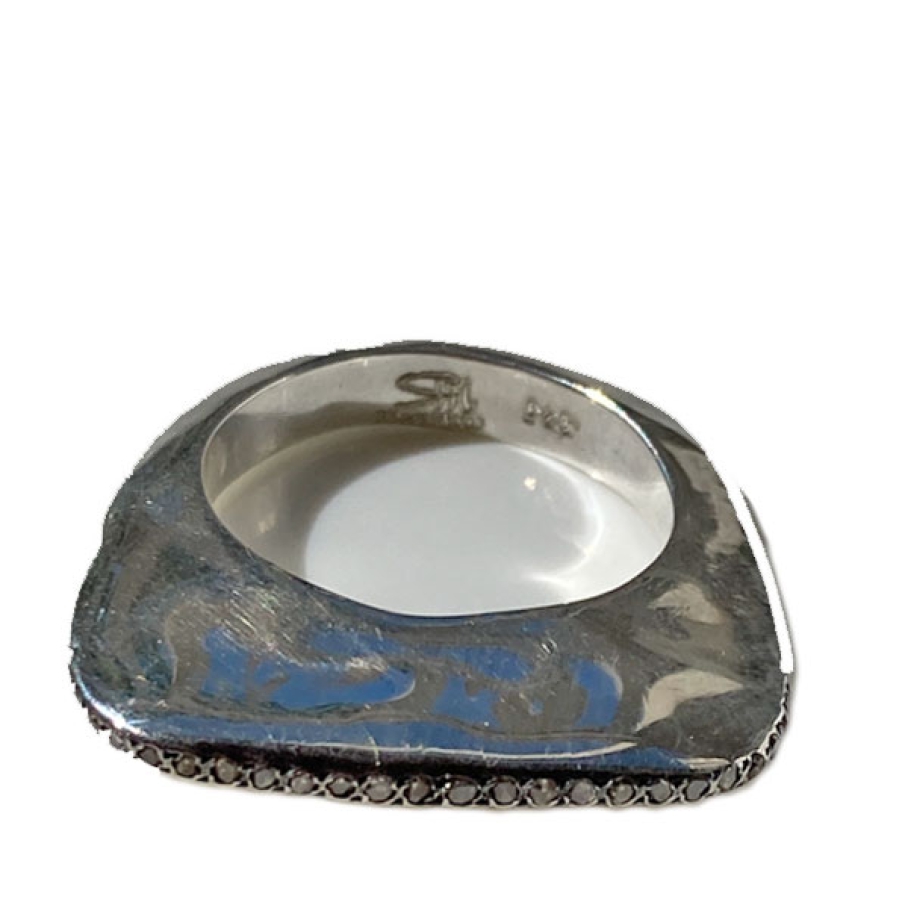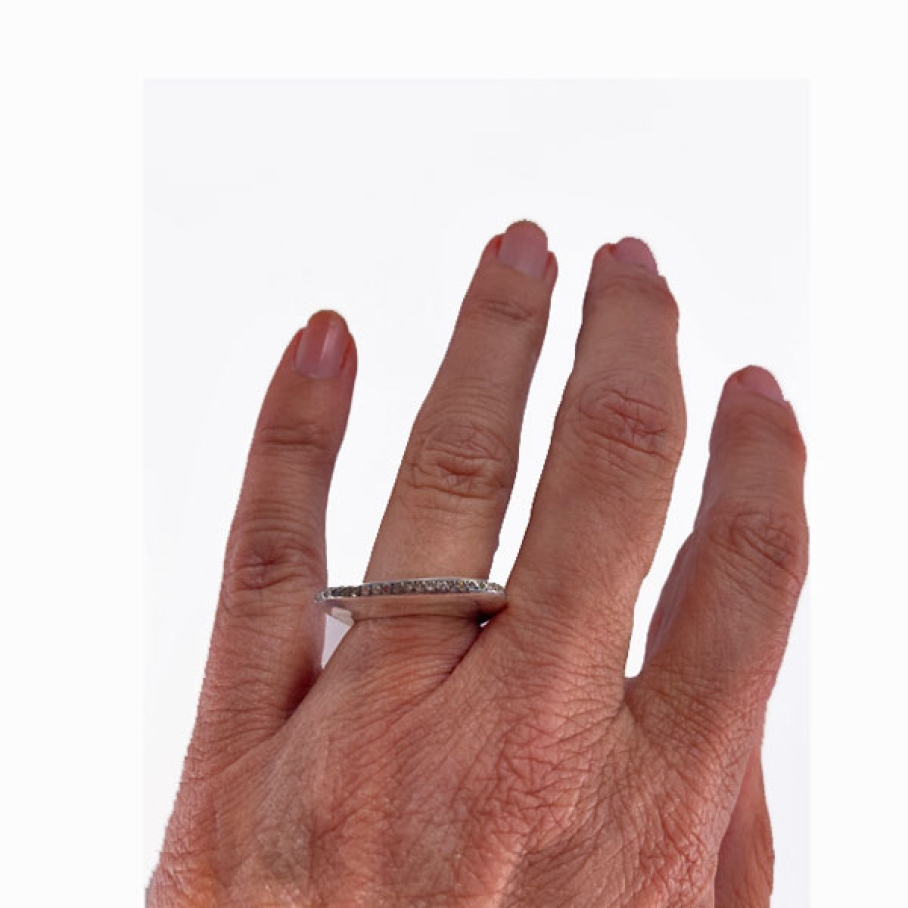 Rosa Maria silver Angela ring
€ 460
Details
Product code: Angela S ST dia IG
FIT:
Silver Angela ring with 26 icy grey diamonds (0,13ct)
The picture with the copper rings is a combination of Brendon with saffire, Angela ring in the middle and the Brennon with cognac diamonds.
As for all the Rosa Maria rings you can make endless combinations. The combination on the stone is just plain silver Angela with the Angela with diamonds in the middle again.
If you don't see your size don't worry we can order these rings especially for you. Delivery time will be 4-5 weeks. Don't hesitate to contact us for more information.
Please note we do not accept returns for jewellery on online sales.